TheSanbizz is a USA accounting and bookkeeping firm providing accounting & bookkeeping services to businesses. Cloud TheSanbizz simplifies small business finances. But our larger purpose expands beyond that. We're here to help businesses understand what they want to do and where they want to go.
We take care of bookkeeping and tax for small business owners. And we do it in a way that's never been done before—by pairing cloud software with experts. To us, it's more than number crunching. It's giving business owners more time to focus on what they care about.
TheSanbizz was founded by Arifur Rahman Khan, CMA (Affiliate) & CPA (Aspirants) & Shahadat Hossain Rafi in 2019.
Since then we have served over 150+ clients around the world. With Clients mainly from the USA. Our team consists of Xero & QBO Pro-advisor Platinum experts having experience with cloud connectors. Our primary objective is to provide you with high-quality services that are unmatched at very affordable rates.
Financial mastery is the idea that everyone, regardless of economic standing, should have full control of their finances. It's more than knowing how to read an account statement—it's giving people the tools they need to stay on top of their finances, and improve their lives.
We're here to help businesses understand what they want to do and where they want to go.
Get Caught with the latest technologies on cloud accounting with our blog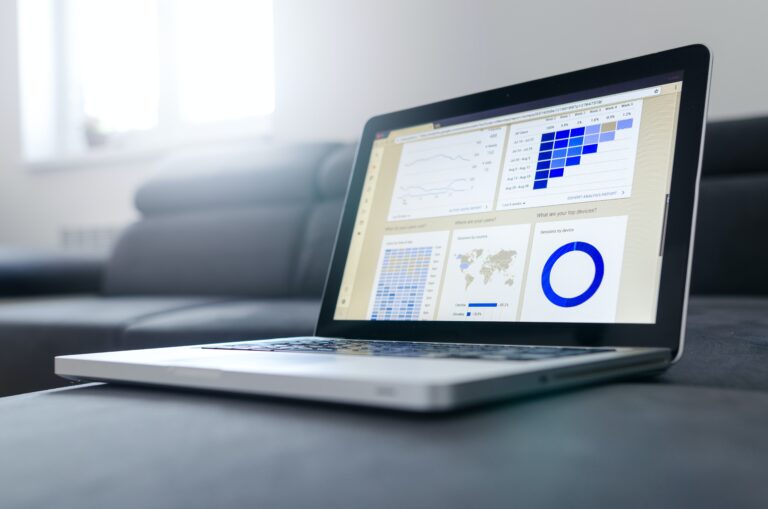 Bills, payrolls, taxes, and regulations – are just a few essential issues that you'll be working on when starting…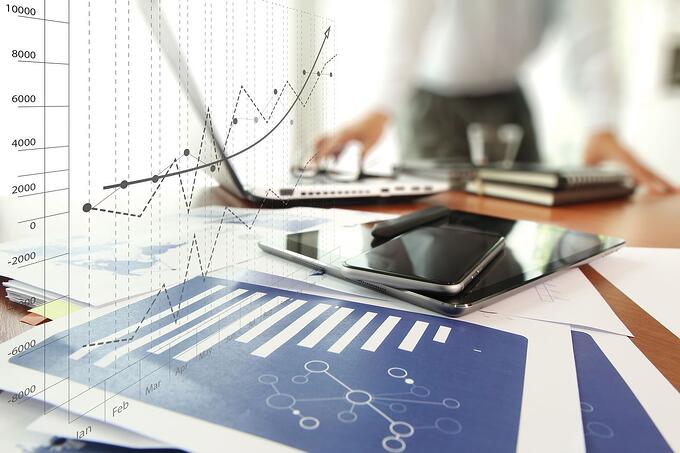 Running a small business demands using the proper tools if you want to rank in worldwide searches quickly. You're…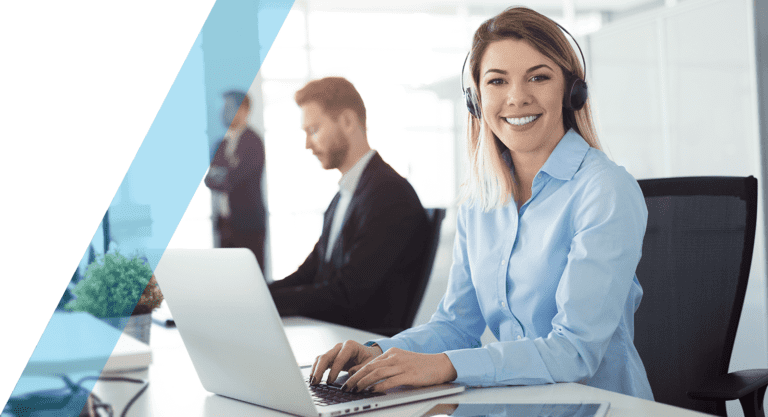 The internet has changed how we connect and goes about our everyday lives in a relatively short period. Nothing…
Contact a Specialist Now!
We're here to help and answer any question you might have. We look forward to hearing from you.