Bills, payrolls, taxes, and regulations – are just a few essential issues that you'll be working on when starting your small business. Bookkeeping is one of the fundamental elements of a business, and it's also one of the trickiest and most challenging parts of being a business owner. The good news is you can greatly increase your chances of securing the long-term expansion of your business through an outsourced bookkeeping service and being aware of your Bookkeeping costs for small businesses.
However, you may guess, how much does bookkeeping service for small businesses cost? 
Well, the type of accounting services your small business needs will affect the cost you spend. For example, are you seeking a CPA, bookkeeper, or accountant? 
The total cost of small business bookkeeping services will depend on the specialization picked and the volume of work to be done. Each has varying rates. So, what are the costs of professional bookkeeping services?

Accounting vs. Bookkeeping
Paying bills, getting paid, documenting transactions, assuring payroll accuracy, and adhering to state and federal regulations are a priority in all small firms. 
When your company reaches a certain point, you'll start to emphasize the need for timely, accurate financial reporting and intelligence. When making data-driven judgments, you'll require more sophisticated bookkeeping, accrual-based accounting, and management or managerial accounting.
Therefore, the first question you should ask yourself is whether you simply require compliance or basic bookkeeping, or if you're prepared to advance to full-service accounting. 
For instance, bookkeeping costs for small business is relatively lower than complete accounting cost. However, most small businesses that take the risk see the value and realize an ROI quickly. 
In the not too distant future, your small business will experience a turning point, and when it occurs, you will start giving more importance to the need for timely and accurate financial reports and information. Choose compliance, basic bookkeeping, if necessary, or full-service accounting if you're ready to advance, which will help you increase profitability, improve cash flow, and expand your firm. 
When Should You Outsource Bookkeeping? 
The question of whether your small business should outsource its accounting isn't always direct. 
However, it's acceptable to suggest that it's time to outsource if you spend more than 100 hours per year (or even 50 hours per year) on federal taxes.
If it was simply you using the time, it would be one thing. On the other hand, accounting and taxes take a lot of business time and can become exhausting. 
Additionally, minor accounting mistakes can balloon into serious problems and land companies and their owners in hot water. After all, financial investigations are handled by both private and public entities. 
So, if bookkeeping is too much for you to handle, outsourcing is the ideal option.
Bookkeeping Costs For Small Business
Using an hourly fee is the conventional and most popular way to bill for bookkeeping costs for small business. 
The bookkeeper or accountant will record the time they spend working on your company in 0.1-hour increments, sum up the time, and then use their hourly charge-out rate. 
You can choose from a variety of hourly prices at the going market rates: The hourly rate for a bookkeeper ranges from $20 to $90. The hourly rate for accounting work performed by a CPA ranges from $150 to $450.
As a result, the cost of the services will differ on how long it took your bookkeeper or accountant to perform them. You should expect the total cost of accounting and bookkeeping services to fall within the following ranges based on current market rates: 
Bookkeeping service cost – 
$150 to $400 monthly for entrepreneurs

$300 to $600 monthly for small businesses 

$600 to $2,000 monthly for medium-sized businesses 

$2,000+ monthly for large businesses
Accounting service cost –
$2,000 – $4,500 for corporate tax return compilation and engagement 

$3,500 – $8,000 to examine the company tax return and the engagement 

$4,500+ for an audit engagement and a business tax return
Why Outsource Bookkeeping And Accounting?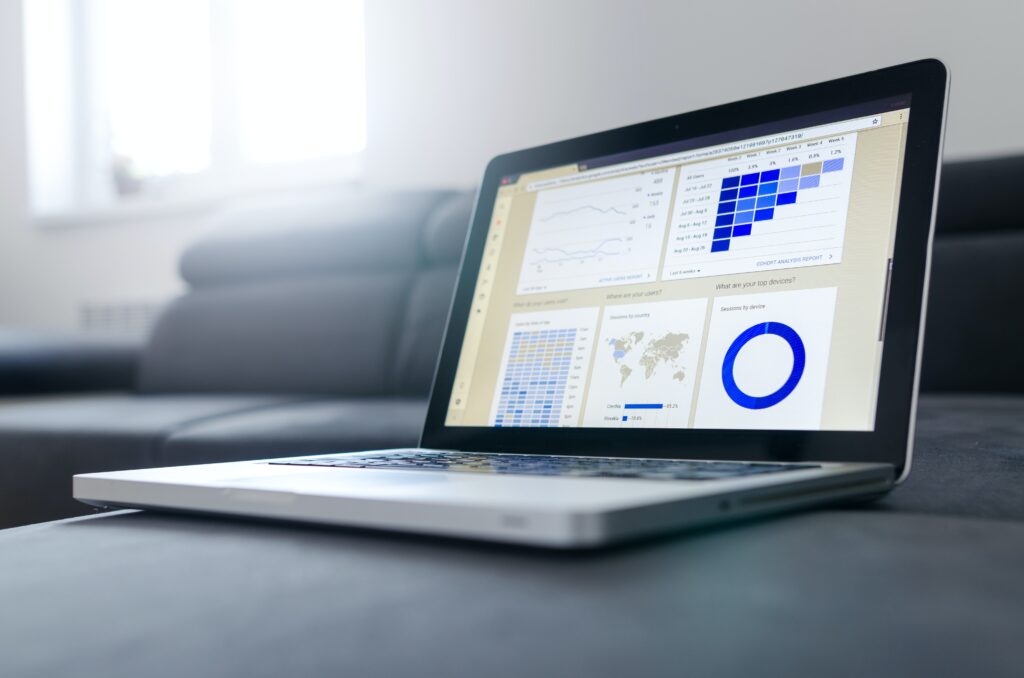 Hiring a remote bookkeeping service that specializes in outsourced bookkeeping solutions is possibly the most cost-effective choice for bookkeeping.
Outsourcing your bookkeeping has a lot of important benefits, including lower expenses, and more value for every dollar spent.
The cost is one of the main benefits of outsourcing your bookkeeping. Depending on the volume and complexity of work needed, a bookkeeping service will typically bill between $300 and $2,000 per month. Using external companies to manage your bookkeeping is comparable to hiring an internal bookkeeper to undertake basic bookkeeping duties but without the additional overhead cost of having personnel on your payroll.
Companies entering a development stage will benefit greatly from this since they won't have to pay for additional office space or employee benefits. The degree of experience obtained by outsourcing bookkeeping to a qualified CPA firm is another significant advantage. 
Small and medium-sized enterprises frequently hire subpar personnel to conduct their weekly and monthly bookkeeping duties. A business owner can't evaluate the level of skill and capabilities of an in-house bookkeeper without knowing bookkeeping. Because of this, accounting and bookkeeping service providers are quite helpful to businesses worldwide.
They have a system of internal checks and balances to ensure clients receive the best service, and they know how to hire the best staff to handle the job effectively. This avoids the need to conduct interviews and take a chance on a person who might turn out to be unprepared to perform crucial finance-related tasks at a company.
Bookkeeping Service For Small Business
TheSanbizz can act as your outsourced division for any bookkeeping and accounting needs. 
Based in the USA, we provide small businesses and people worldwide with industry-leading accounting and bookkeeping solutions. We provide clear financial reports that include income statements, balance sheets, and visual reports to you. So that you can scale your business into lucrative markets.
With bookkeepers and CPA-certified accountants stationed in the United States, we offer exceptional client care and have the knowledge to assist your company to improve cash flow and boost earnings.
You can check our accounting and bookkeeping services or contact us.